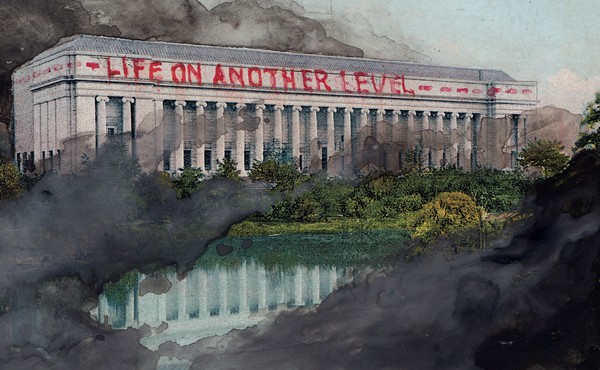 Scylla and Charybdis
Beyond climate denial and despair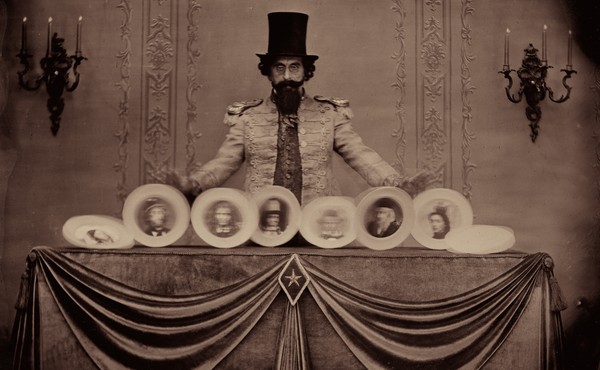 The Uncanny Tale of Shimmel Zohar
How the search for an unknown master photographer led to a ghostly trove of images and down a hall of mirrors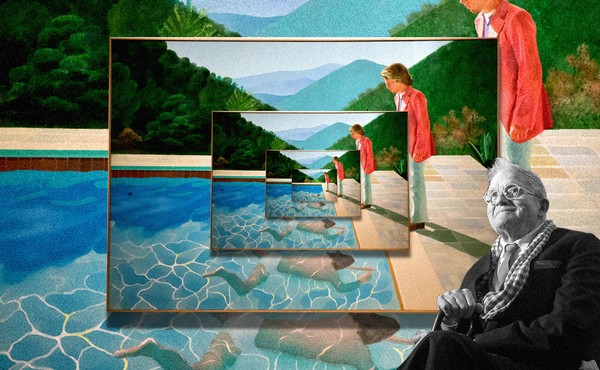 David Hockney's Record-Smashing $90 Million Painting
Portrait of an Artist (Pool With Two Figures) is an unquestionable masterpiece. It just shattered the previous world record for a work sold at auction by a living artist.
The Jewel of Poland
Once again, many-faceted Kraków sparkles
An Anatomy Lesson
The Anatomy Lesson of Dr. Nicholaes Tulp.
My Grandfather's Last Tale
The mission? To carry forward the musical legacy of a once-celebrated composer, as part of the duties of a musically ungifted oldest grandson. The stops along the way? The modernist frenzy of 1920s Vienna and Berlin and the artistic lassitude of 1940s and 1950s expatriate Hollywood. The culmination? The stage of an adventurous opera company in a little town in eastern Germany that was by turns an SS and a Stasi stronghold.