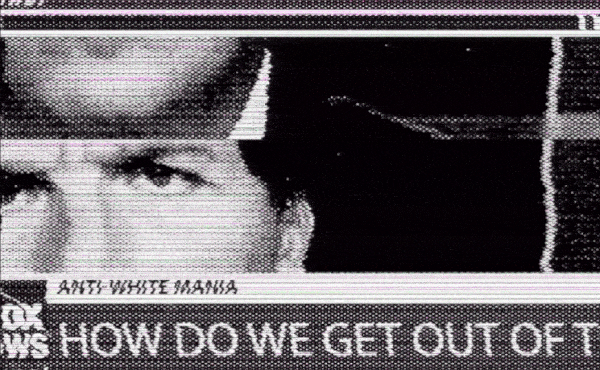 3 Tropes of White Victimhood
Leading conservative pundits today are pounding themes that were popular among opponents of Reconstruction.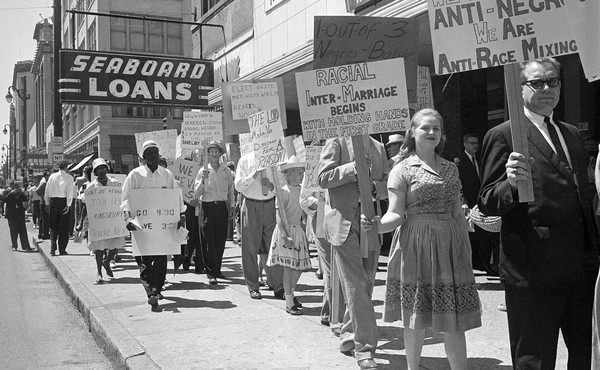 How White Backlash Controls American Progress
Backlash dynamics are one of the defining patterns of the country's history.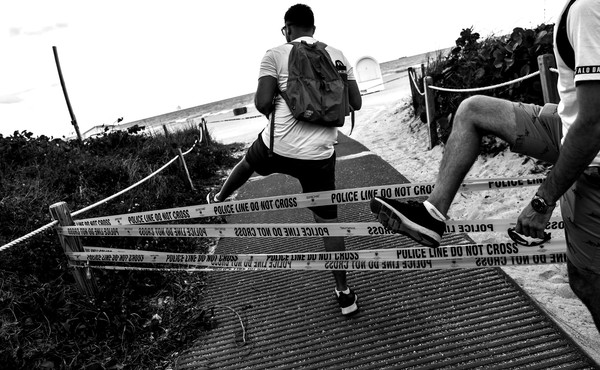 The Conservative Campaign Against Safety
How did we get to the point where ministers, the president, many Republican politicians, and a variety of media outlets are calling for people to risk death to save the economy?