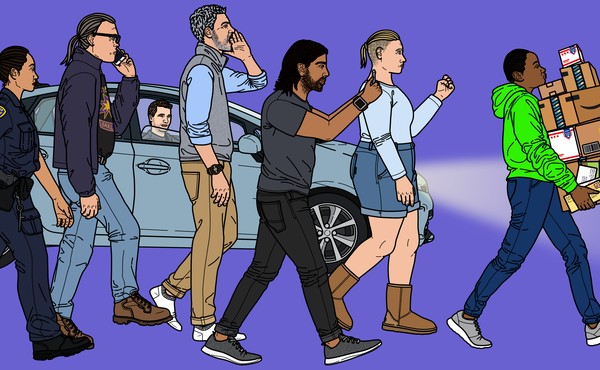 The Porch Pirate of Potrero Hill Can't Believe It Came to This
When a longtime resident started stealing her neighbors' Amazon packages, she entered a vortex of smart cameras, Nextdoor rants, and cellphone surveillance.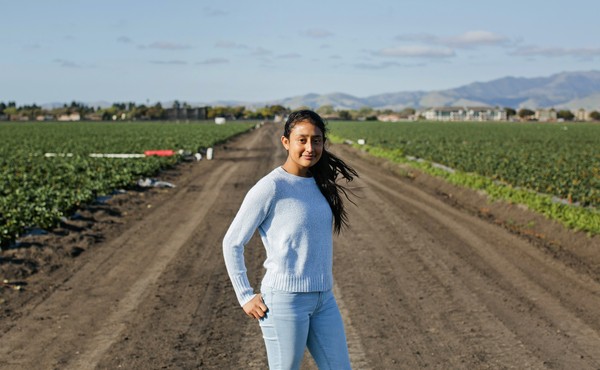 The Future of AI Depends on High-School Girls
Women make up one-quarter of computer scientists. But in the field of artificial intelligence those numbers are likely much lower.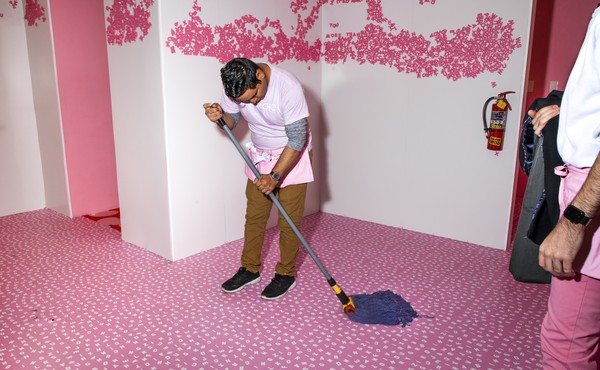 The Post-Millennial Generation Is Here
… and they're working at the Museum of Ice Cream.