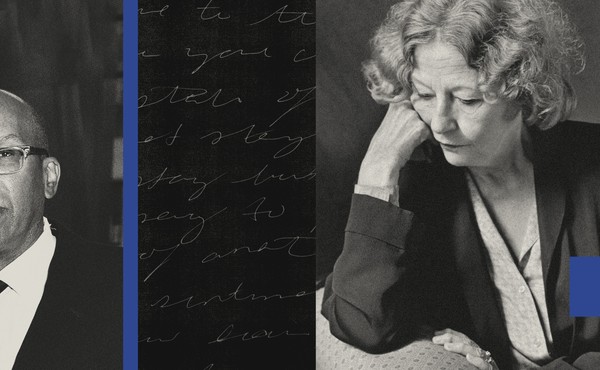 The Writer's Most Sacred Relationship
Creative partnerships can be a challenge for fragile egos—but they also provide a lifeline in difficult times.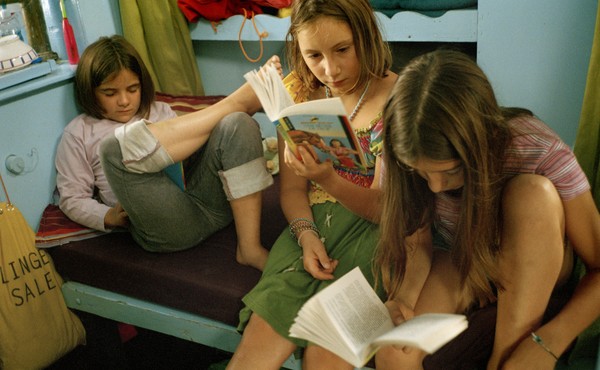 The Book That Said the Words I Couldn't Say
As a teen, I didn't always know how to express myself. A now-forgotten novel helped me find my voice.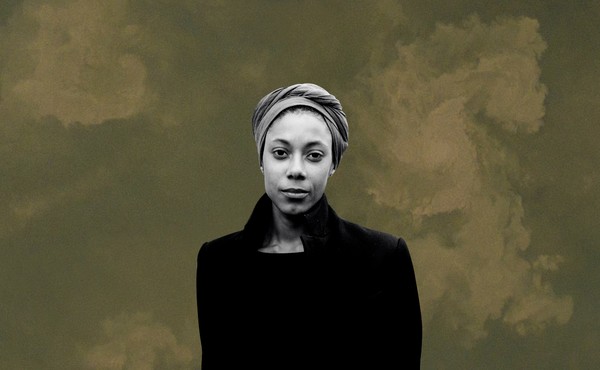 How to Write the Book No One Wants You to Write
Sarah M. Broom's The Yellow House is a feat—a memoir and historical narrative created amid governmental bureaucracy and resistance from some of her subjects.