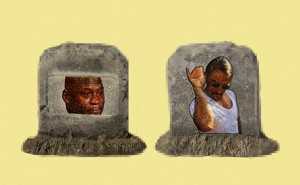 A Unified Theory of Meme Death
Why do some memes last longer than others? Are they just funnier? Better?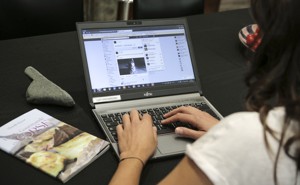 Playing the Workaholic on Social Media
"Public displays of working" are part humblebrag, part cry for help.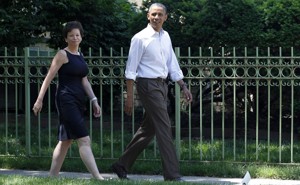 The Hypocrisy of Revitalization: Universities in Black Communities
The University of Chicago wants to revamp the city's Hyde Park neighborhood to benefit students. But that could change the area's local vibe—at the expense of the people of color who live there.