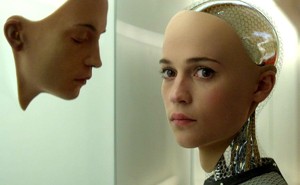 Human After All: Ex Machina's Novel Take on Artificial Intelligence
Traditionally, culture has interpreted AI as a threat to humanity, but Alex Garland's new movie wonders whether robots can be just like us.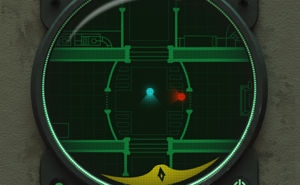 The Voice-Activated Video Game
Instead of pressing buttons, Mayday! Deep Space uses voice recognition to build a relationship between the player and the main character.