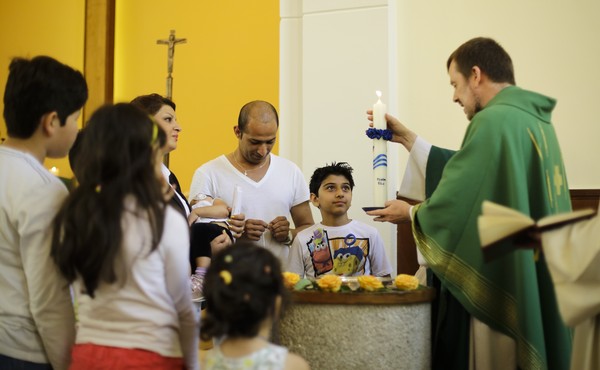 A New Home and a New Religion in Germany
Among the Iranian refugees filling European church pews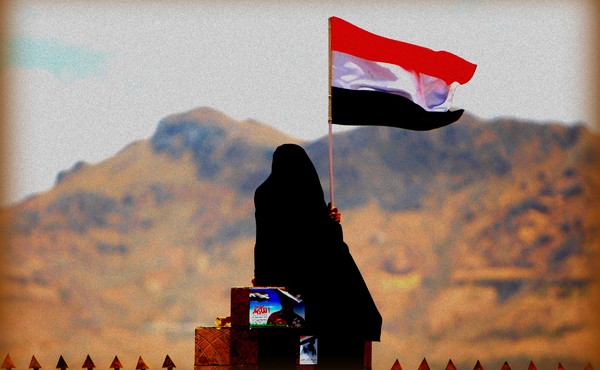 Requiem for Yemen's Revolution
During the Arab Spring, I watched a dictator fall and a country transform. But we should have seen the collapse coming.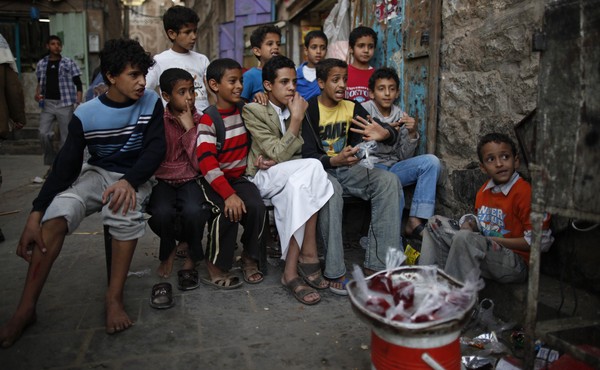 The Time I Played a Kidnapped Westerner on a Yemeni Soap Opera
The government-sponsored TV program was intended to discourage seizing foreigners. And it made me an accidental celebrity in Sanaa.