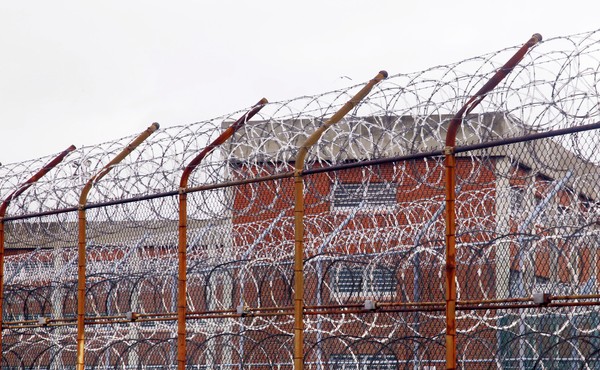 How Solitary Confinement Hurts the Teenage Brain
Teens isolated in prison can suffer from mental health consequences for years.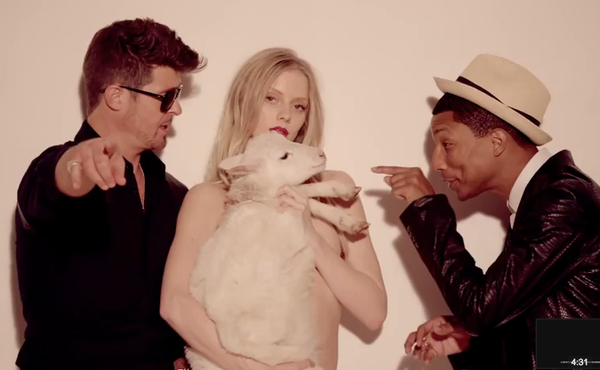 Our Animal Side Shows in Songs About Sex
Though humans' sexual lives differ greatly from animals', the line is blurred in music.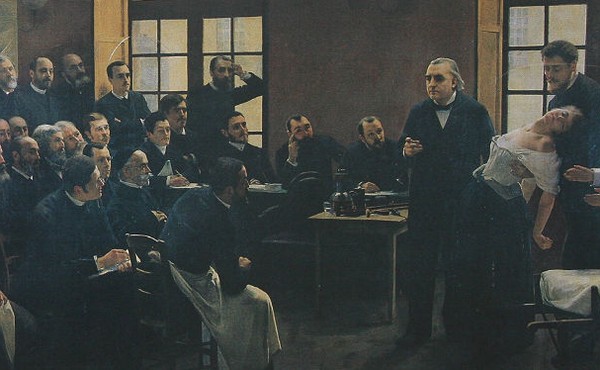 What Witchcraft Is Facebook?
Mass psychogenic illness—historically known as "mass hysteria"—is making a comeback.