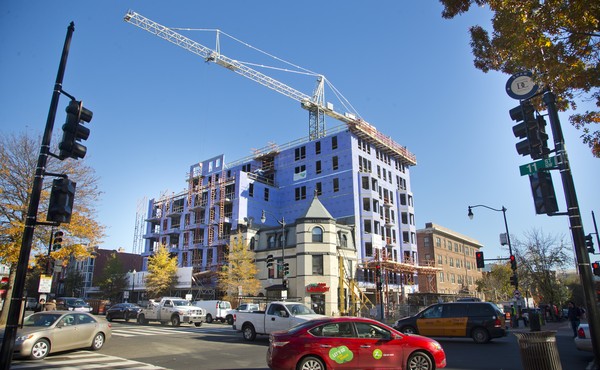 A Majority of Black D.C. Residents Say Redevelopment Has Been Mostly a Bad Thing
Survey finds that affordable housing is a major concern among District residents.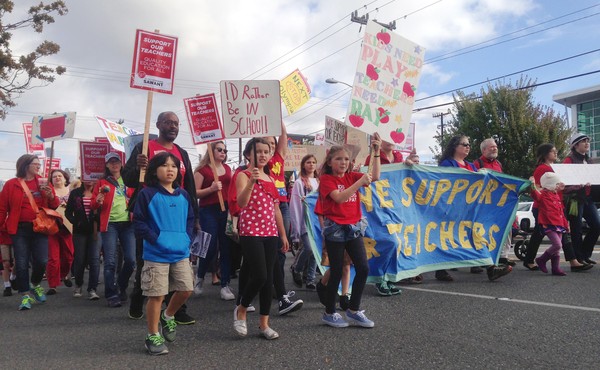 How Union Participation Affects the Next Generation
Study finds kids who grew up in union families earn more when they enter the workforce.
The Myth of Universal Childcare
An experiment in Quebec found that children suffered emotional and behavioral effects in the program. Here's what could work for U.S. kids instead.