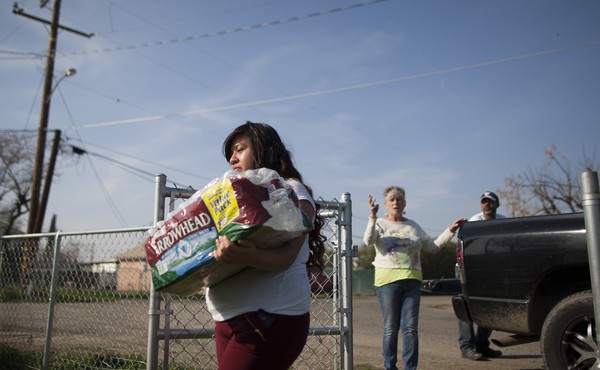 In California, People of Color Are Hit Hardest By Environmental Hazards
Race, more than income, is strongly linked to living near pollutants of all kinds.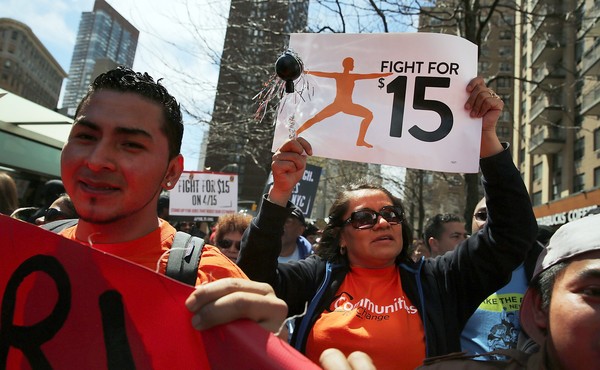 Where $15 An Hour Is Sometimes Only $12
Local costs of living complicate the conversation around a huge increase to the federal minimum wage.
Starbucks Leads Companies in Hiring 100,000 'Disconnected Youth'
The coffee giant and 16 other major corporations pledge to reach their goal by 2018.