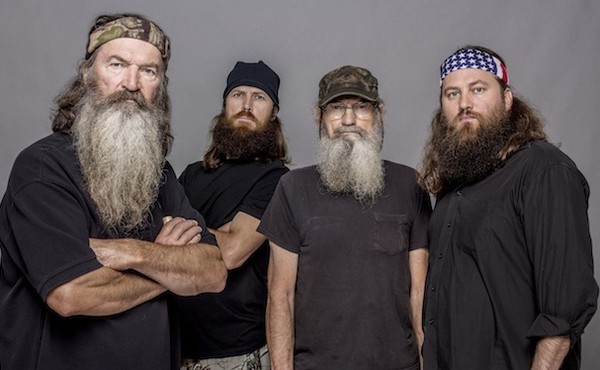 The Genuine Conflict Being Ignored in the Duck Dynasty Debate
An evangelical Christian points out that there is, in fact, a tension between orthodox Christianity and homosexuality. Saying otherwise robs American society of an honest debate about how to reconcile sexual tolerance with religious tolerance.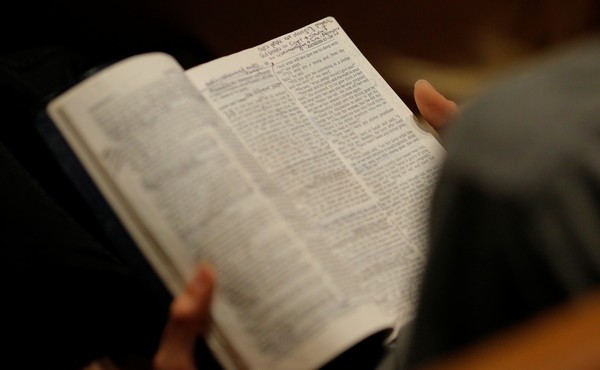 Listening to Young Atheists: Lessons for a Stronger Christianity
When a Christian foundation interviewed college nonbelievers about how and why they left religion, surprising themes emerged.