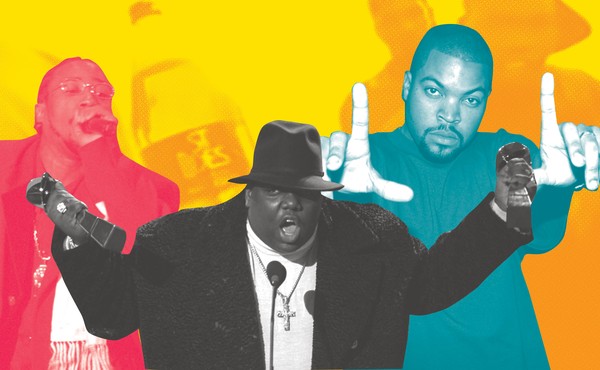 When Hip-Hop First Went Corporate
To rappers in the early 90s, hawking malt liquor on TV wasn't selling out—it was a sign of cultural legitimacy and upward mobility.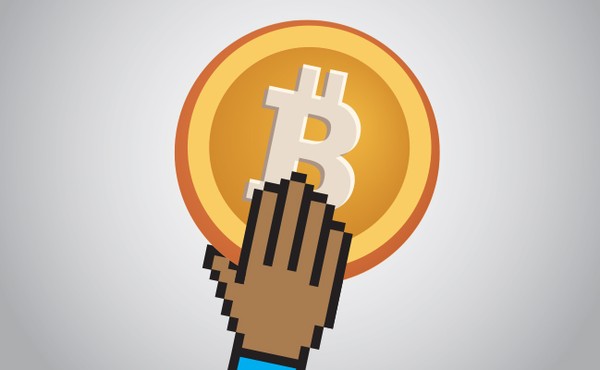 Why Are So Few Black People Using Bitcoin?
The digital currency—popular among a mostly white, mostly libertarian contingent—might prove useful in communities where it's relatively difficult to secure a loan or transfer money.