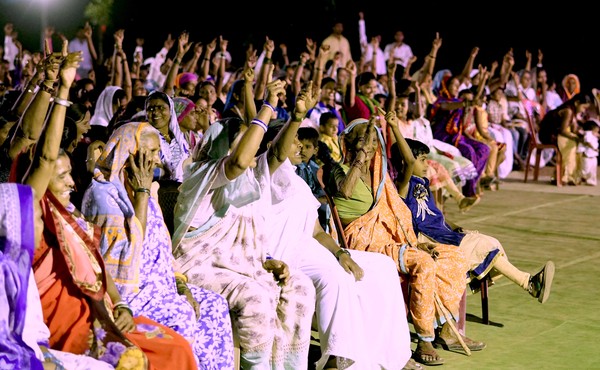 Converting to Buddhism as a Form of Political Protest
Low-caste Indians are leaving Hinduism en masse—partly to stick it to their prime minister.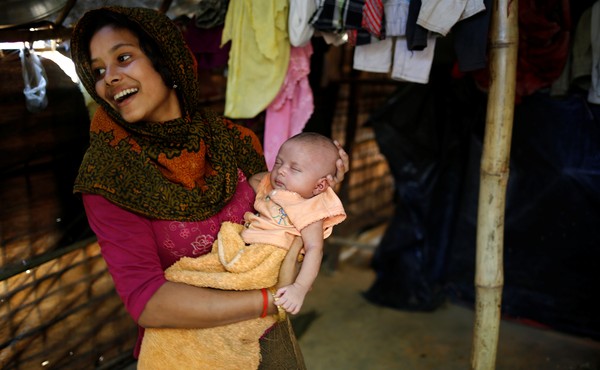 The Muslim Overpopulation Myth That Just Won't Die
The claim that Muslims have "too many children" is reliably powerful anywhere there's a sizable Muslim immigrant or minority population.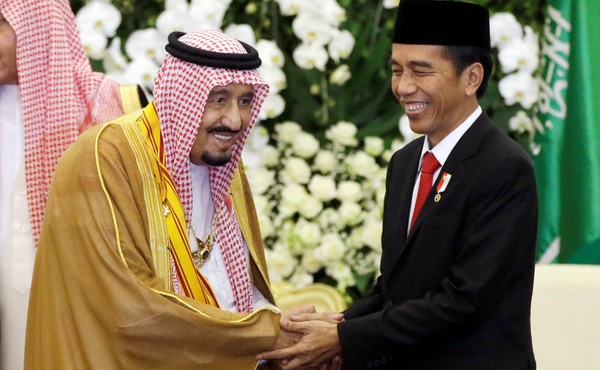 Saudi Arabia Is Redefining Islam for the World's Largest Muslim Nation
King Salman's historic visit to Indonesia is the culmination of a long campaign for influence.