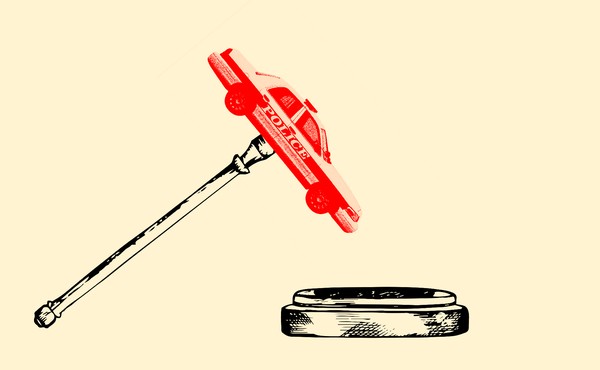 Prosecute the Police
Prosecutions send a message, in a way nothing else can, that police will face significant consequences if they abuse their power.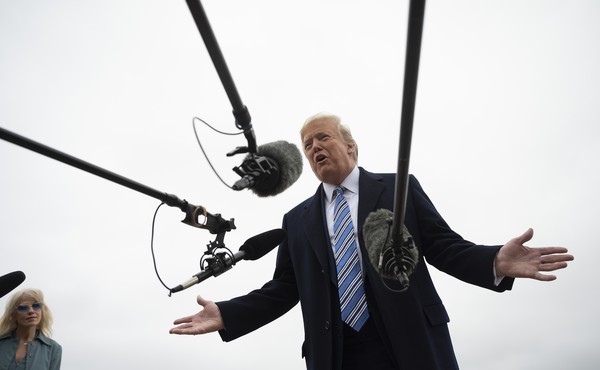 Authoritarian Populists Have Six Classic Moves. Trump's Response to COVID-19 Uses Five of Them.
While the president may not be using the coronavirus to consolidate power, Americans should still be worried about the threat he poses to democracy.