Sunny-Side Up: In Defense of Eggs
Recent research on the dangers of egg consumption is misleading and unnecessarily alarming.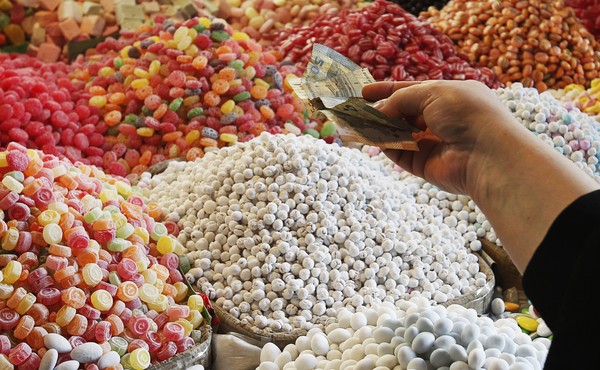 What's Really Making Us Fat?
It may not be as simple as calories in, calories out. New research reveals a far more complex equation for weight gain that places at least some of the blame on organic pollutants.