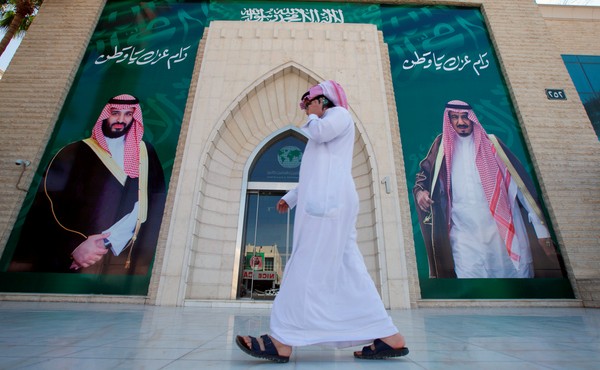 The Future Has Arrived for Mohammed bin Salman
But in the wake of his ruthless purge, can he avoid the pitfalls and excesses of a previous generation of Saudi leaders?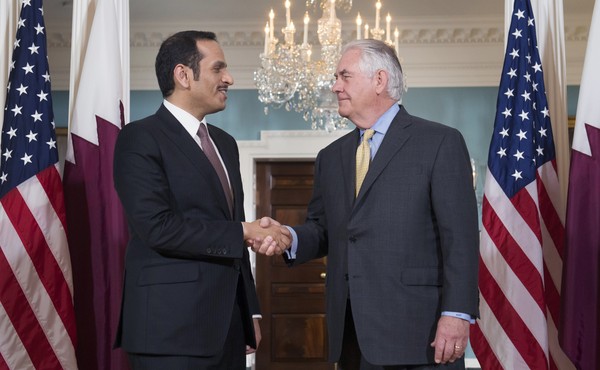 The Gulf's Demands on Qatar Look Designed to Be Rejected
As Washington loses patience with the Gulf crisis, the Saudi-led campaign resorts to extreme measures.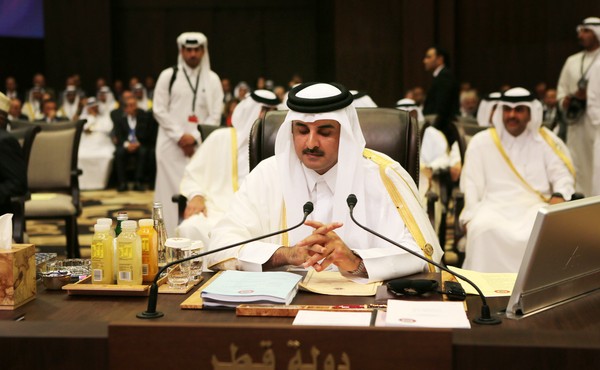 Qatar: The Gulf's Problem Child
As the standoff between the tiny country and its neighbors escalates, a close look at its contentious history.