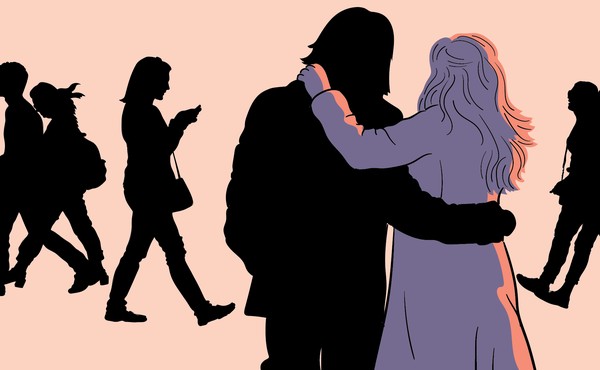 What's Your Most Important Memory of Touch?
Amid a pandemic that is profoundly decreasing skin-on-skin contact, the author asked people to share their most affecting tactile experiences.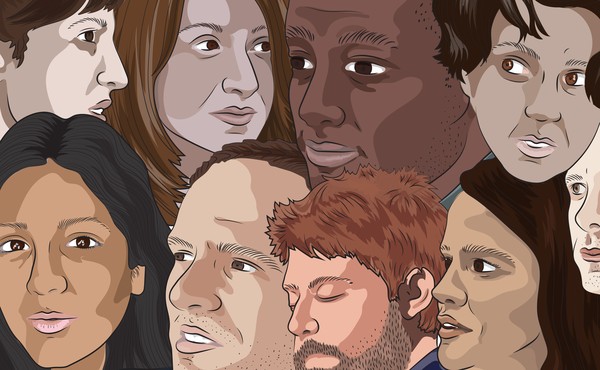 What's the Loneliest You've Ever Felt?
The author started a project on loneliness by asking this simple question. Many people quickly recounted experiences, often with surprising specificity.