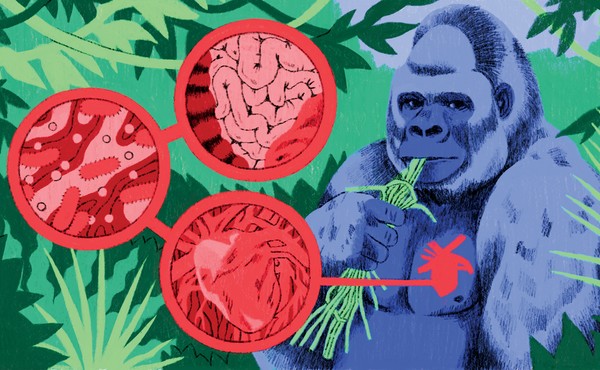 Something Mysterious Is Killing Captive Gorillas
For a decade, zookeepers have known that something strange was stopping the giant animals' hearts—now they're beginning to trace the culprit to their guts.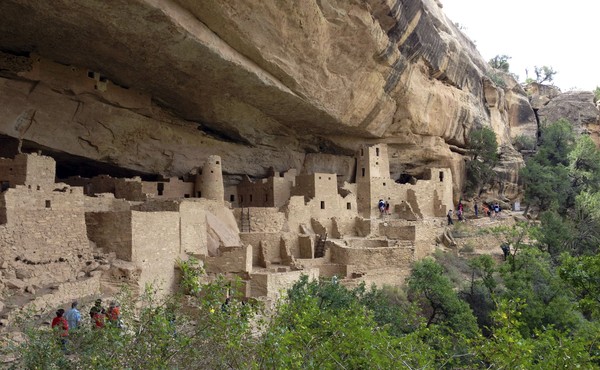 Tracing Oral Histories to Solve a Longstanding Human-Migration Puzzle
Archaeologists are combining new technology with indigenous knowledge to unravel the mystery of Mesa Verde.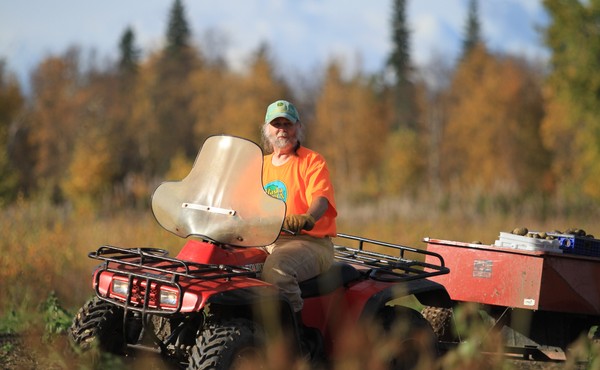 Climate Change Is Making Farming Irresistible in Alaska
Along with other factors, the warming weather is bolstering agriculture in the state as farms across America shut down.