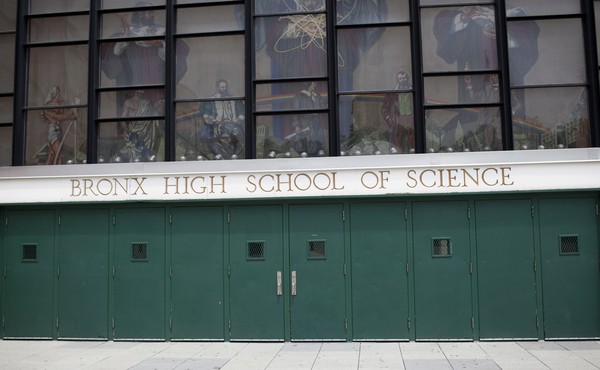 Worry About the Black Students Who Get In
I'm concerned for the kids continually locked out of elite schools. I'm equally concerned for those about to enter them.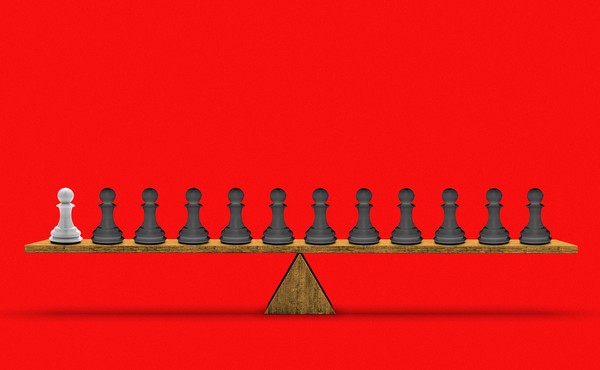 Affirmative Action Shouldn't Be About Diversity
It should be about reparations—not about the supposedly unique perspectives that minorities would offer white students.