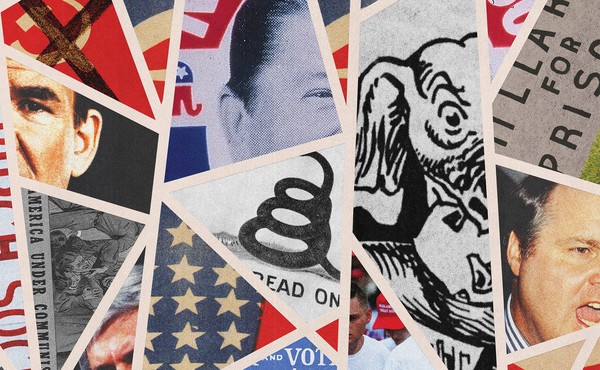 The Long Unraveling of the Republican Party
Three books explore a history of fractious extremism that predates Donald Trump.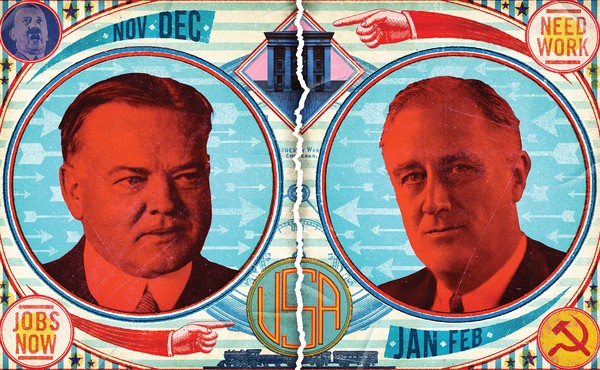 The Bitter Origins of the Fight Over Big Government
What the battle between Herbert Hoover and FDR can teach us
Why Workers Won't Unite
Globalization and technology have gutted the labor movement, and part-time work is sabotaging solidarity. Is there a new way to challenge the politics of inequality?