Apple's Plan to Change How You Watch TV Forever
Years of halting negotiations with cable companies haven't gotten Apple much closer to its grand vision for television. But a newer strategy of talking directly to content providers seems more promising.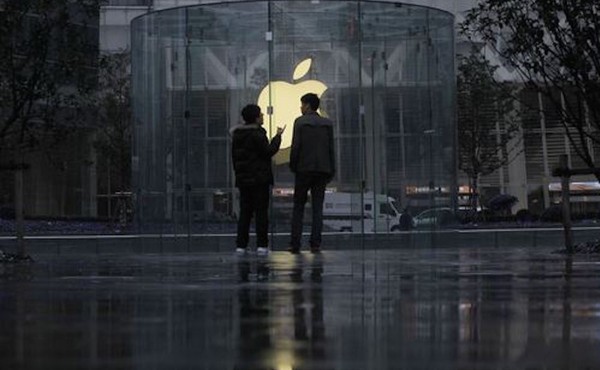 iTV, Finally? Inside Apple's Crazy Plan to Change the Way You Watch Television
Apple couldn't beat the cable companies at their own game. So, it's thinking about joining them.