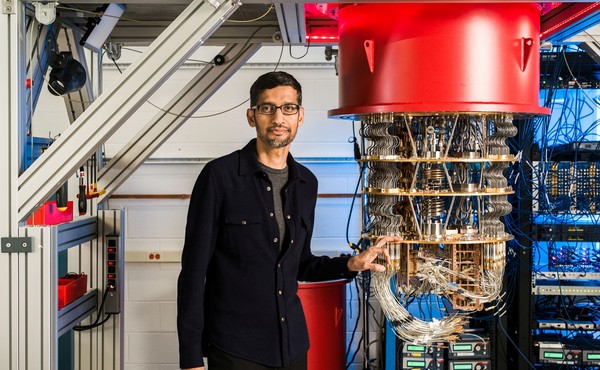 Why Two Tech Giants Are Arguing About Quantum Computers
Google says it has reached a major computational milestone. IBM says not so fast.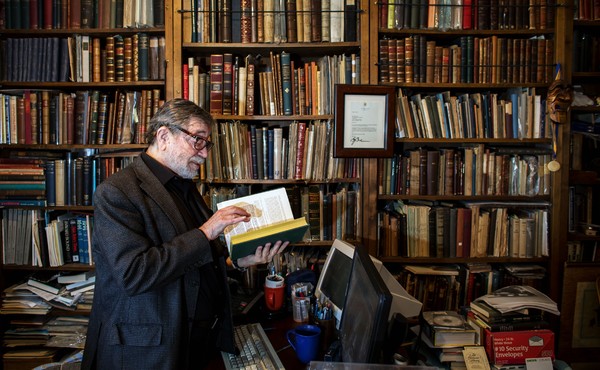 How a Pioneer of Machine Learning Became One of Its Sharpest Critics
Judea Pearl helped artificial intelligence gain a strong grasp on probability, but laments that it still can't compute cause and effect.