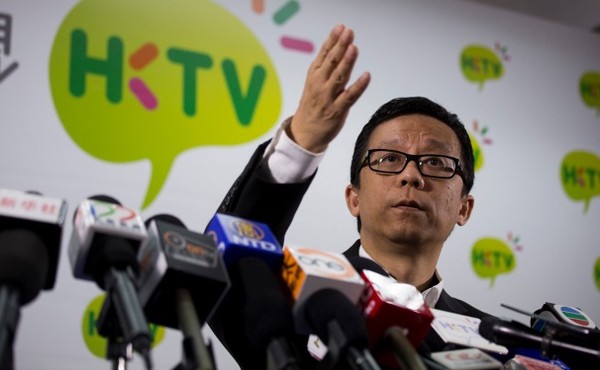 Why People in Hong Kong Protest Over Bad Television
A recent decision to scuttle HKTV, a popular new network, has aroused anger in a territory fearful of Chinese encroachment.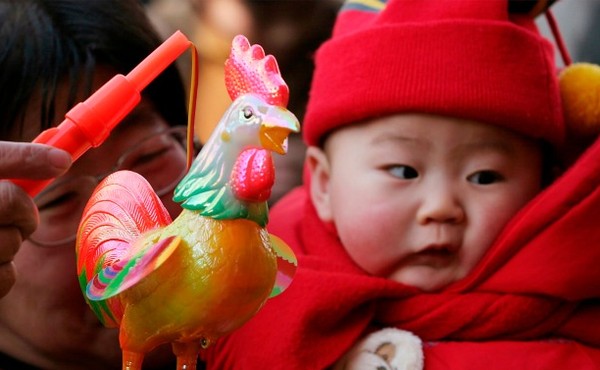 In China, It's the Grandparents Who 'Lean In'
In order to help their children pursue professional goals, older Chinese people take an active role in raising grandchildren. But are changing demographics threatening this arrangement?