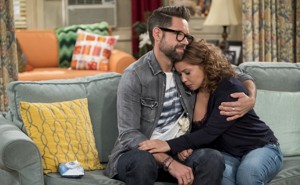 One Day at a Time Taught Its Fans How to Say Goodbye
The beloved Netflix sitcom understood loss as an inevitability. But the show's cancellation after three seasons is still difficult for many viewers to accept.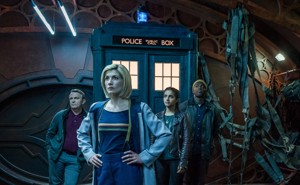 The Radical Helplessness of the New Doctor Who
The latest season did something surprising with the long-running show's first female lead: It often allowed her to be powerless in the face of injustice.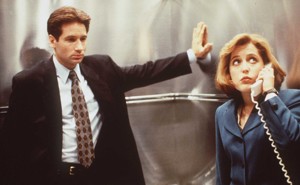 What The X-Files Understood About the Search for Truth
Twenty-five years ago, the sci-fi drama series began its sophisticated exploration of the messiness of human belief.