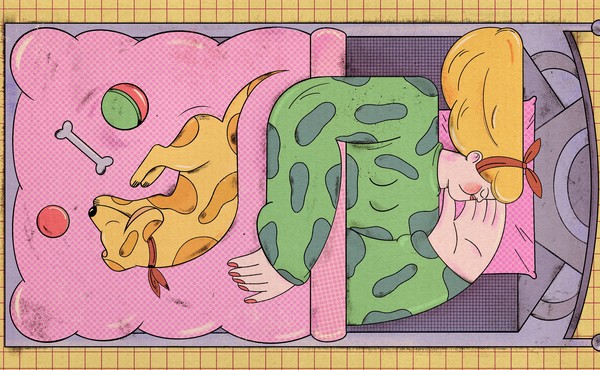 Is It Okay to Let My Dog Sleep in My Bed?
Yes, the hair gets everywhere, but is it actually bad for my sleep?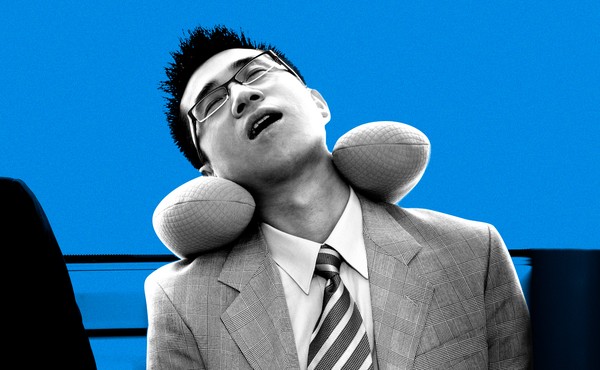 Against the Travel Neck Pillow
This useless accessory has one job—which it fails at.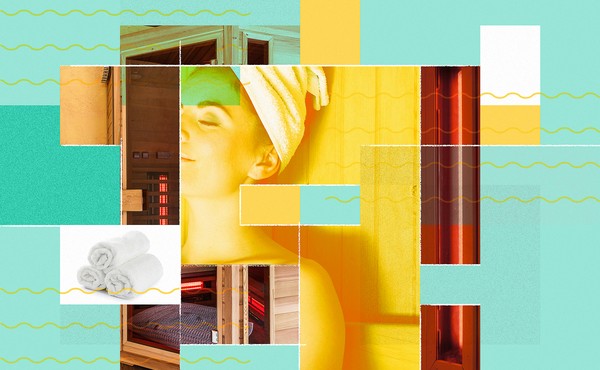 Infrared Saunas Will Not 'Detoxify' You
The popular spa treatment is certainly relaxing—but its purveyors make a lot of false claims.