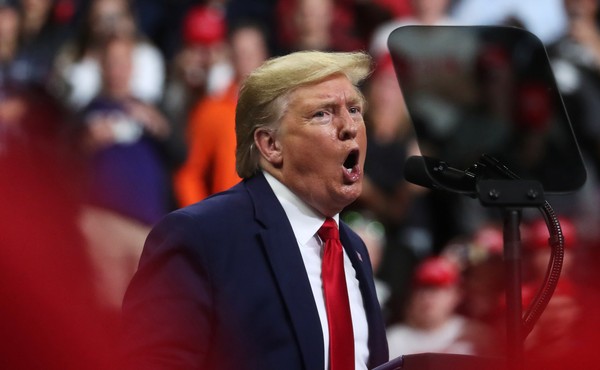 Trump's Defiance Is Destroying Congress's Power
Congress and the White House have a tense relationship, and future administrations might well choose to build on rather than repudiate the Trump example of how to respond to a hostile Congress.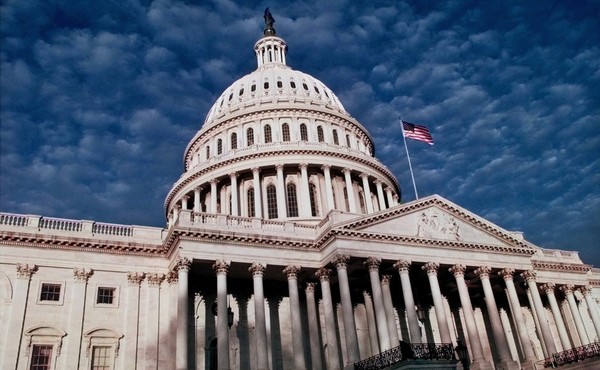 How Does Impeachment Work?
The framers all agreed that the power to remove the executive would have to be lodged somewhere.