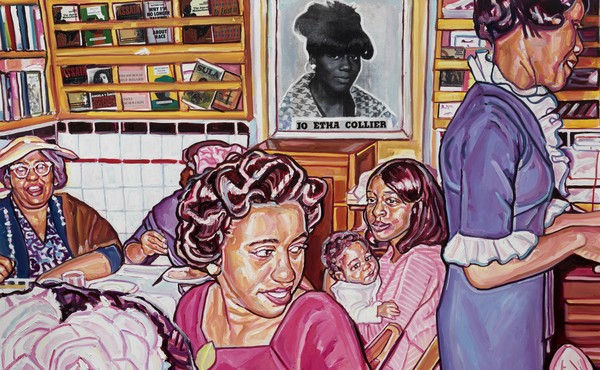 They Called Her 'Black Jet'
Joetha Collier, a young Black woman, was killed by a white man in 1971, near the Mississippi town where Emmett Till was murdered. Why isn't her case known nationally today?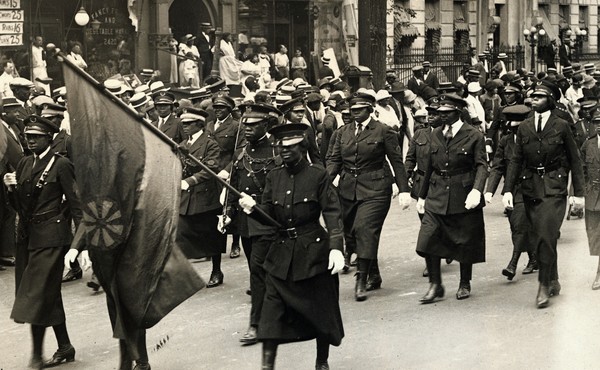 The Black Women Who Paved the Way for This Moment
Today's protests build on a long tradition of activism.