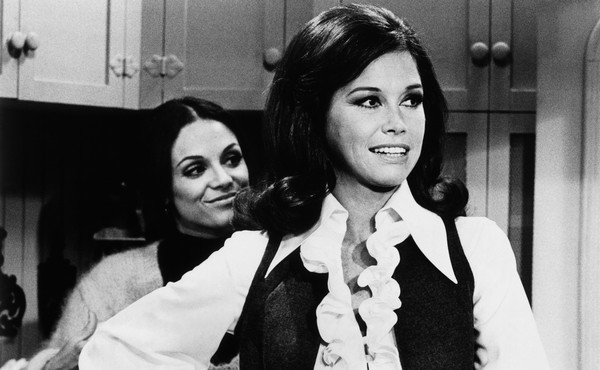 The Mary Tyler Moore Show and How Sitcoms Moved to the City
The 1970s comedy series was one of the first to recognize a new economic and social reality, in which white-collar residents increasingly supplanted the urban working class.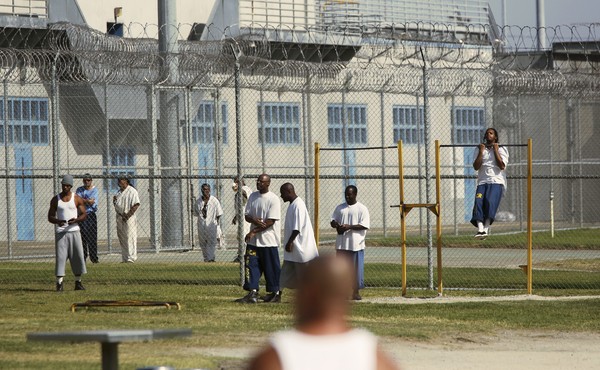 The Breakdown of the Black Family
Any attempt to address mass incarceration has to begin with an effort to tackle crime—and the social conditions linked to its rise.
The Real, Complex Connection Between Single-Parent Families and Crime
It can't be distilled to a simple graph, but it's impossible to ignore.