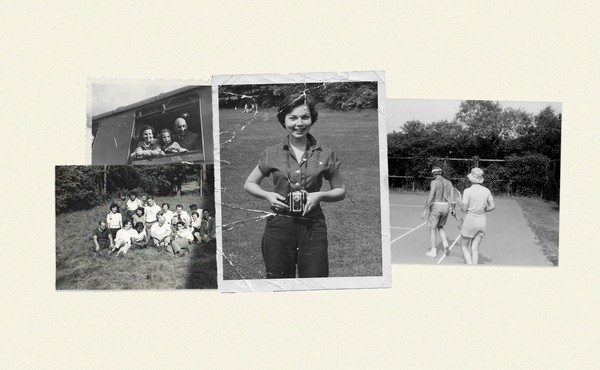 She Never Meant to Write a Memoir
Janet Malcolm's autobiography presents an argument about the fundamental murkiness of autobiography itself.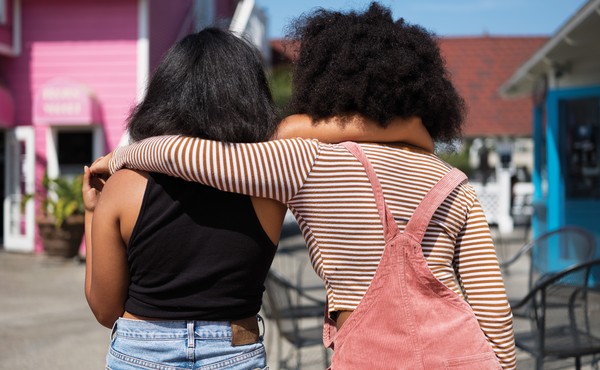 16 Things to Remember at College
Advice for my daughter: Do talk to your professors outside of class. Do notice the way the sky changes color. Don't get too drunk.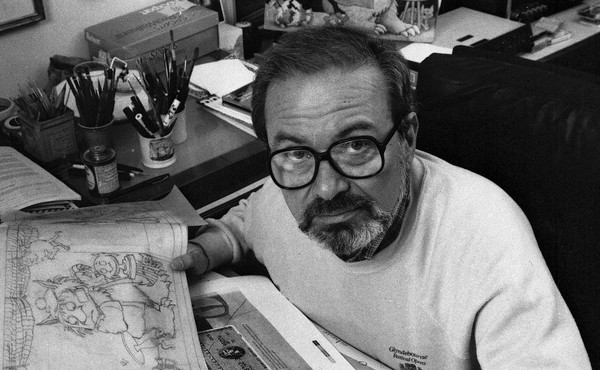 The Wildest Rumpus: Maurice Sendak and the Art of Death
Nothing informed the writer's work so much as his abiding fascination with mortality and menace.