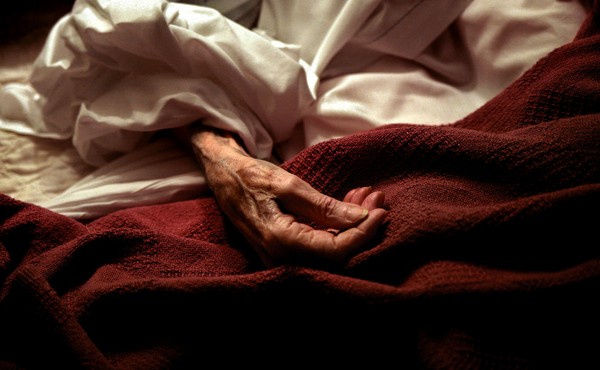 'I'm the Doctor Who Is Here to Help You Die'
Why do so many patients have to wait until they're suffering terribly before they can get relief?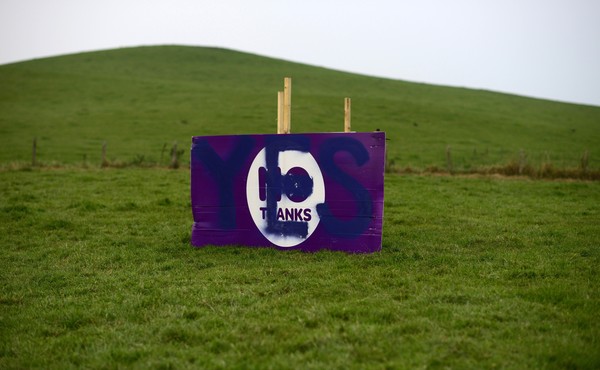 Scotland: The World's First Referendum on Inequality?
What the independence campaign has in common with Occupy Wall Street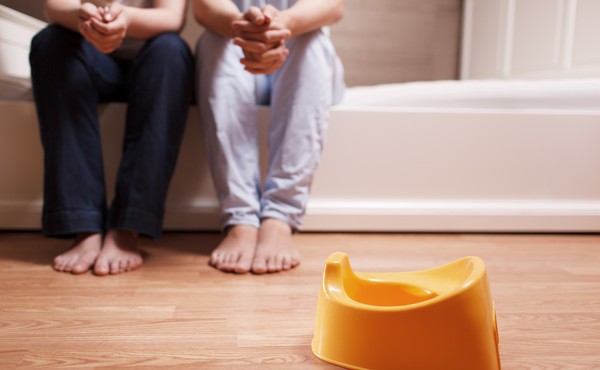 The Powerful History of Potty Training
Scientists have long tended to attribute a person's personality to how they were toilet trained—especially during times of political turmoil.