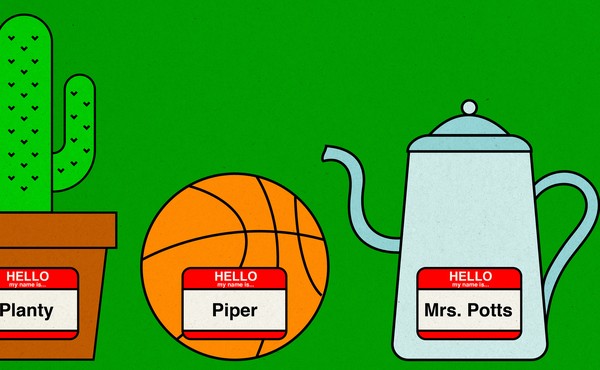 Naming Objects Is the Opposite of Thoughtless Consumption
When we christen cars, instruments, and the other important possessions in our lives, we interact with them differently—and we may be more likely to appreciate them.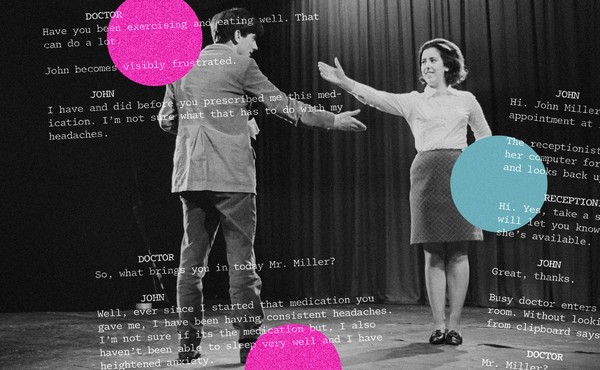 The People Using Role-Play to Prepare for the Future
In theater groups around the country, physical performance is revealing better ways to handle life's unknowns.
Why We Speak More Weirdly at Home
When people share a space, their collective experience can sprout its own vocabulary, known as a familect.