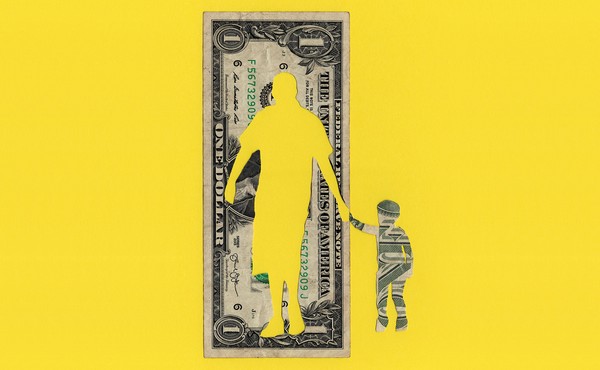 A Simple Approach to Ending Extreme Poverty
Buried deep in the latest pandemic stimulus package is a transformative idea for helping families.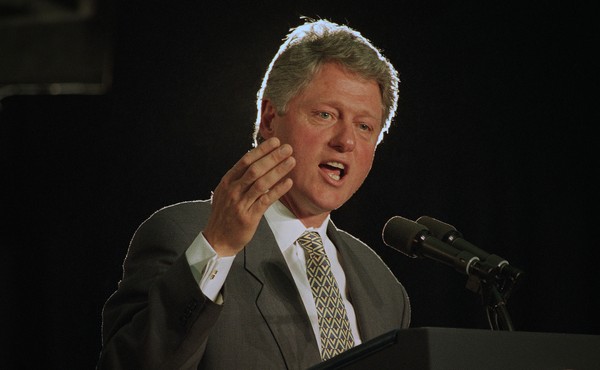 20 Years Since Welfare 'Reform'
America's poorest are still dealing with the consequences of the legislation that Bill Clinton signed into law two decades ago today.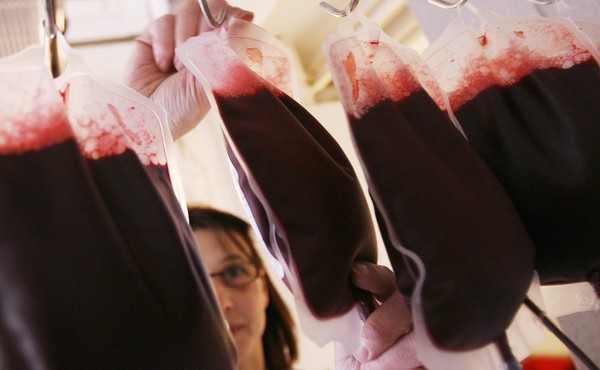 Blood Plasma, Sweat, and Tears
When cobbling together a livable income, many of America's poorest people rely on the stipends they receive for donating plasma.