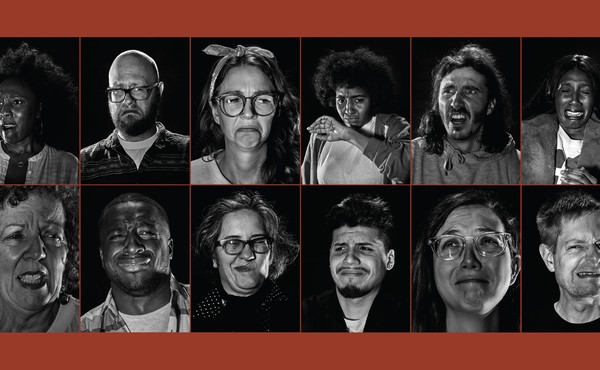 Liberals and Conservatives React in Wildly Different Ways to Repulsive Pictures
To a surprising degree, our political beliefs may derive from a specific aspect of our biological makeup: our propensity to feel physical revulsion.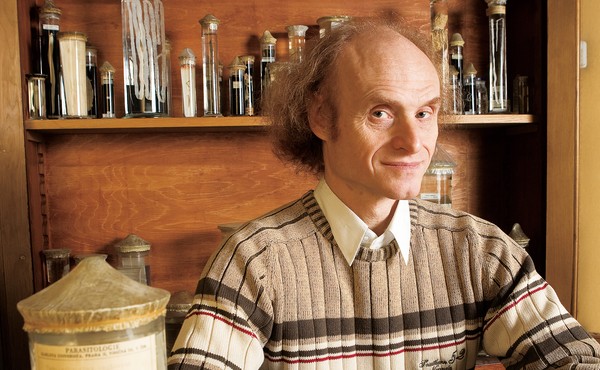 How Your Cat Is Making You Crazy
Jaroslav Flegr is no kook. And yet, for years, he suspected his mind had been taken over by parasites that had invaded his brain. So the prolific biologist took his science-fiction hunch into the lab. What he's now discovering will startle you. Could tiny organisms carried by house cats be creeping into our brains, causing everything from car wrecks to schizophrenia?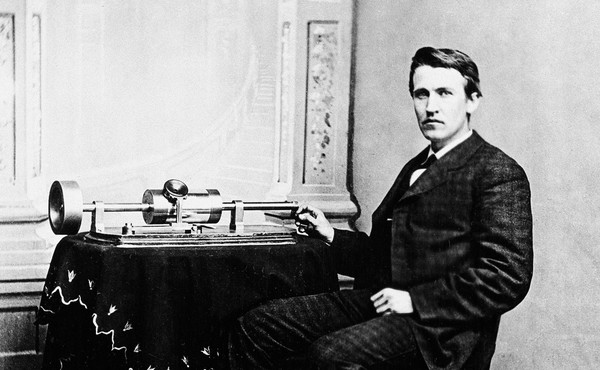 The Undiscovered World of Thomas Edison
Historians, sorting through a treasure trove of Edison's papers, are discovering revealing details that enrich our portrait of one of America's most accomplished inventors