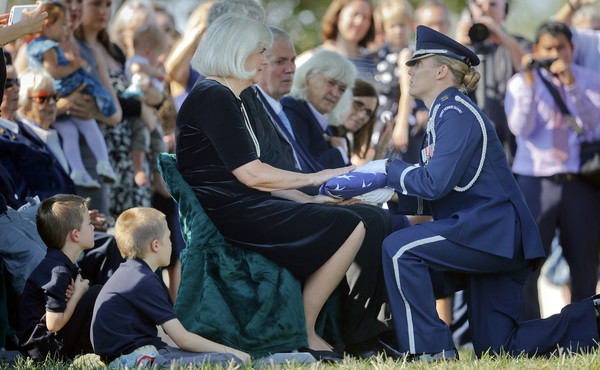 A Woman Pilot Receives the Military Funeral the Army Denied Her
After a years-long battle for recognition, Elaine Harmon, a member of the Women Airforce Service Pilots, was interred at Arlington National Cemetery on Wednesday.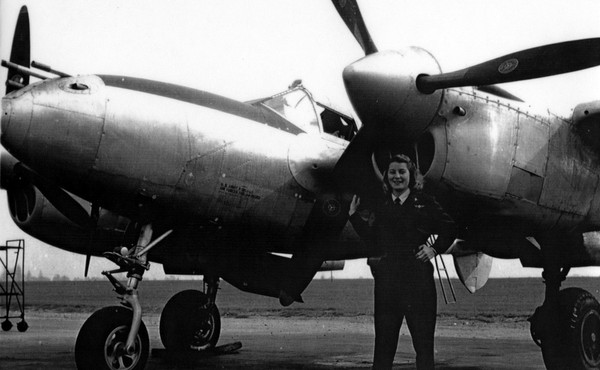 The Women Excluded From Arlington National Cemetery
The World War II pilots fought for their right to be recognized for decades, but have been barred from being buried on the grounds.
Why Aren't More Soccer Moms Soccer Coaches?
The puzzling gender disparity in coaches of youth sports teams