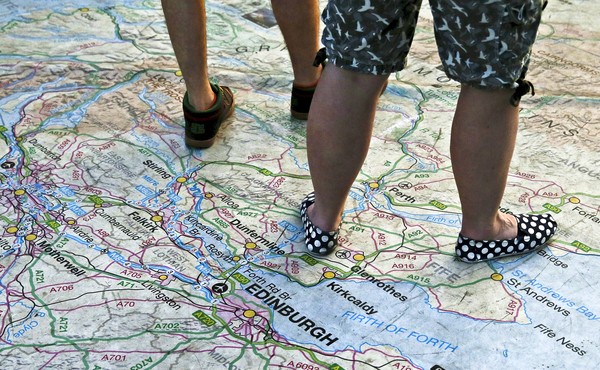 When the Brain Can't Make Its Own Maps
People with a rare neurological condition called Developmental Topographical Disorientation, or DTD, can even get lost inside their own houses.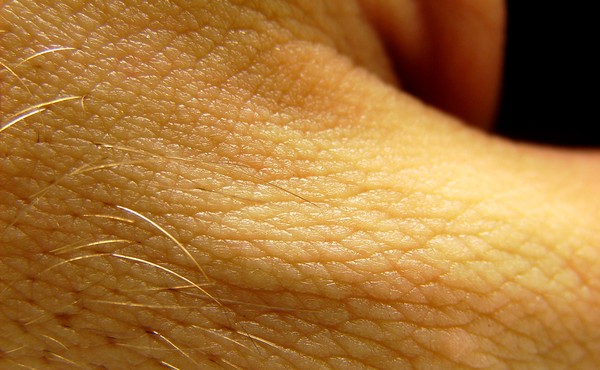 Diagnosis or Delusion?
Patients who say they have Morgellons point to skin lesions as proof of their disease. But doctors believe the lesions are self-inflicted—that the condition is psychological, not dermatological.