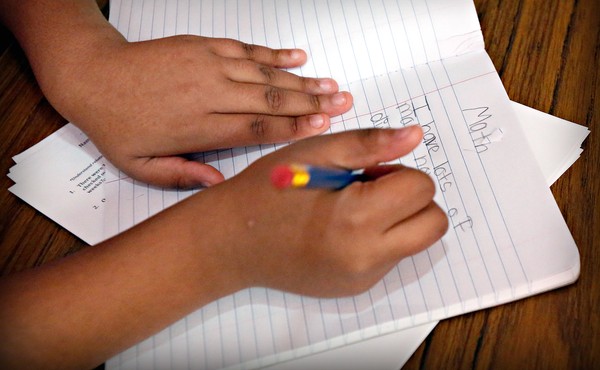 Explaining Your Math: Unnecessary at Best, Encumbering at Worst
Common Core-era rules that force kids to diagram their thought processes can make the equations a lot more confusing than they need to be.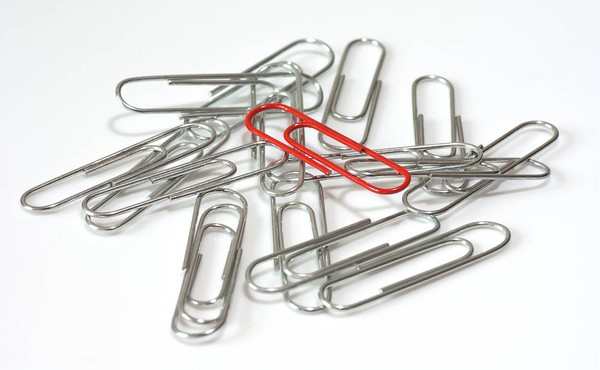 The Common Core Is Tough on Kids With Special Needs
The standards don't allow enough flexibility for students who learn differently.
Are Grading Trends Hurting Socially Awkward Kids?
Eccentric children -- including those on the autism spectrum -- often have unique academic abilities. But today's teaching philosophies are making hard for them to shine.