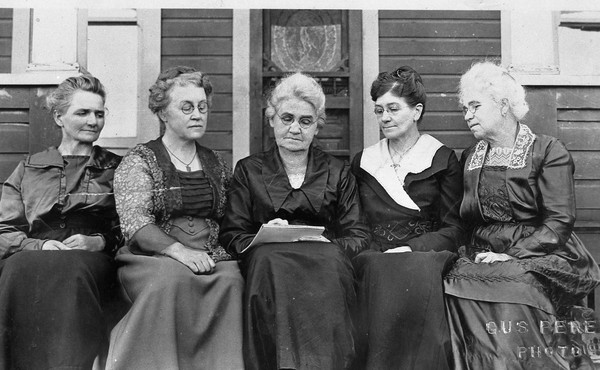 'We Can't Do Much Worse Than the Men'
In 1920, the Yoncalla, Oregon, city councilmen proved they weren't up to the task of governing. So an all-female government took over, spurring national headlines that warned of the coming feminist revolution.
A New Age of Animation
Many animated series in the U.S. are hand-drawn in South Korea, but the country's recent transition to digital tools could spur a transformation in American television.