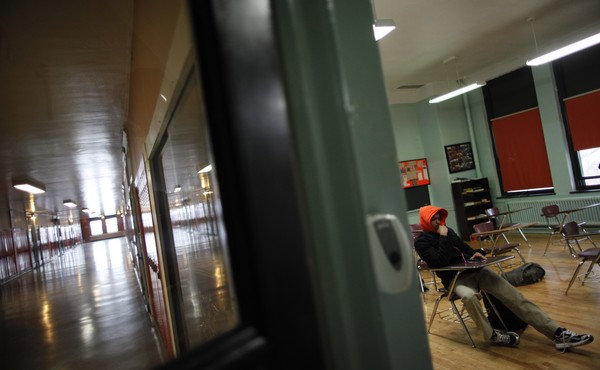 Reviving a Hollowed-Out High School
Thanks to Chicago's school-choice system, many local campuses are struggling to survive, burdened with too few students, poor funding, and bad reputations.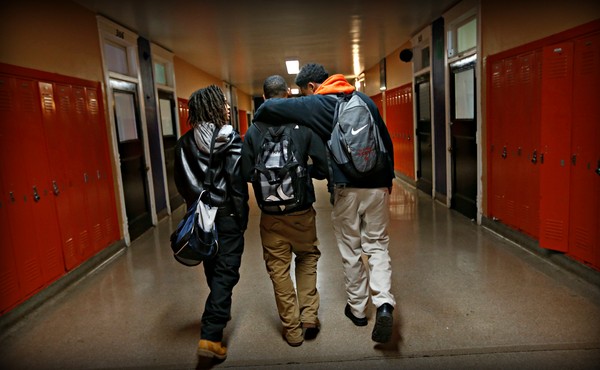 What Schools Will Do to Keep Students on Track
Chicago has seen a double-digit increase in the percentage of kids graduating from high school. Skeptics say educators and kids are manipulating the numbers—but does that even matter?