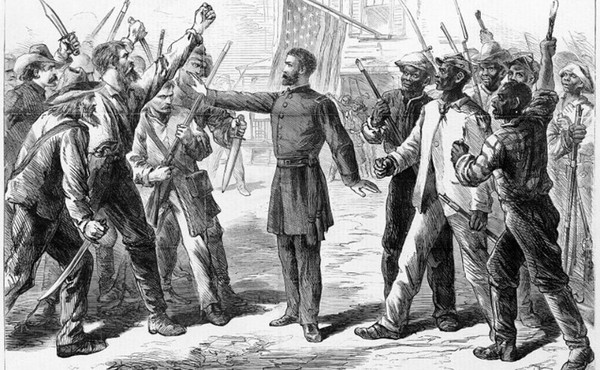 There's No National Site Devoted to Reconstruction—Yet
The National Park Service, which preserves many Civil War sites, is finally looking for a way to mark the struggles that defined its legacy.
For All Its Strengths, 'Lincoln' Is Still a Comforting Fantasy
The eighth installment in a roundtable discussion about history and Steven Spielberg's movie
Is 'Lincoln' Liberal? Depends on What You Mean by 'Liberal'
The third installment in our roundtable discussion of Spielberg's film.