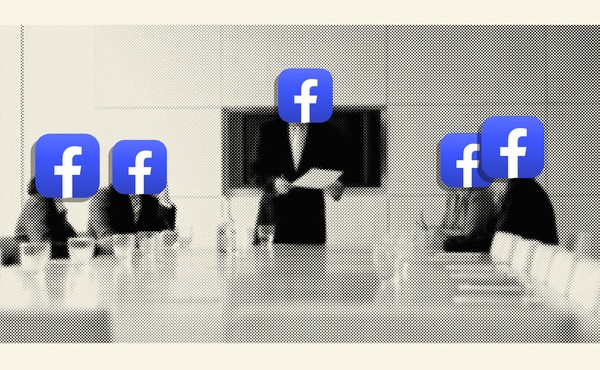 The Meta Oversight Board Has Some Genuinely Smart Suggestions
In its new decision, the board reveals some significant and insightful recommendations for how to improve speech online.
What I Learned in Twitter Purgatory
I study online-speech rules for a living. And then my own account was suspended.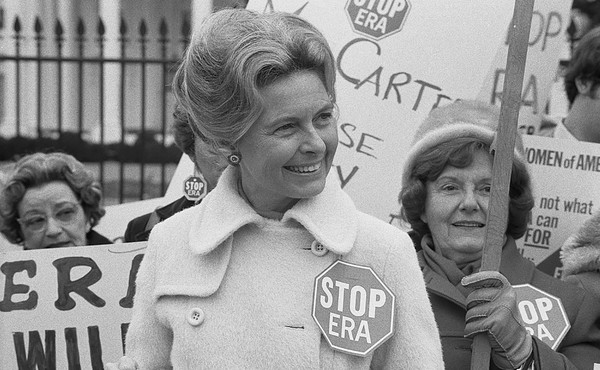 Why America Needs More Housewives Like Phyllis Schlafly
The conservative activist fought the organization and empowerment of women, by organizing and empowering women.