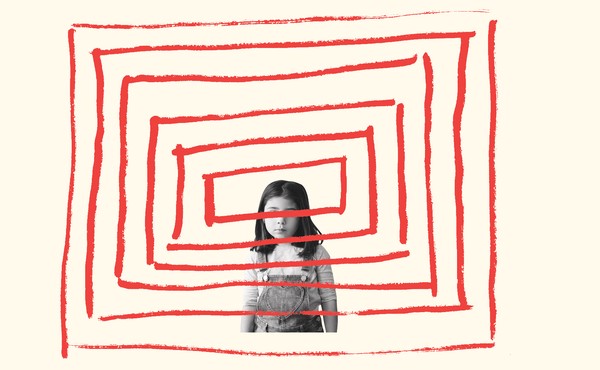 What Happened to American Childhood?
Too many kids show worrying signs of fragility from a very young age. Here's what we can do about it.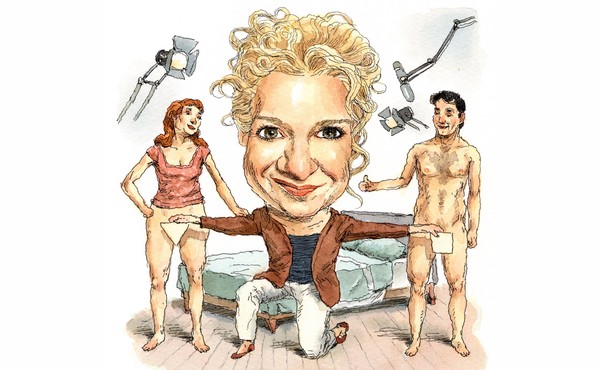 The Endangered Sex Scene
How Hollywood grew wary of intimacy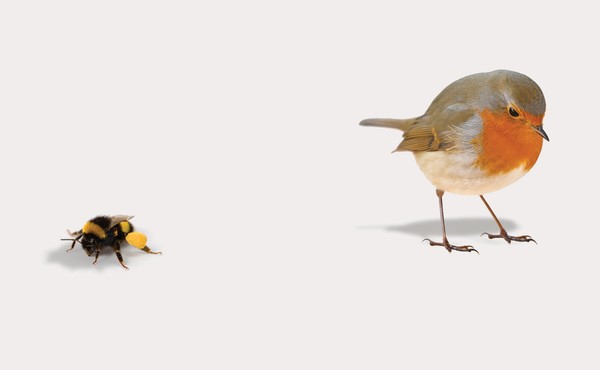 Why Are Young People Having So Little Sex?
Despite the easing of taboos and the rise of hookup apps, Americans are in the midst of a sex recession.