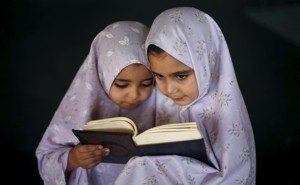 Muslims Recoil at a French Proposal to Change the Quran
Some of France's most prominent figures, concerned about anti-Semitism, have signed a shocking manifesto aimed at curbing it.
A New Plan to Create an 'Islam of France'
Can a French government effort to remake a religion succeed without buy-in from the country's diverse Muslim communities?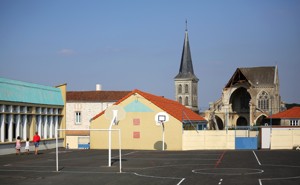 Why Forced Secularism in Schools Leads to Polarization
In France, the governmental devotion to a national culture has left some students fighting for their identities.