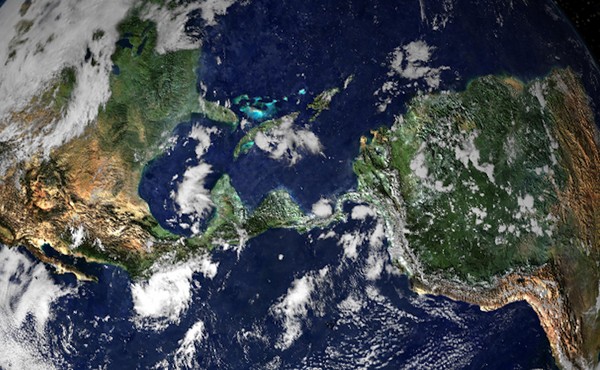 What Does 'American' Actually Mean?
In Latin America, "American" means anyone from the American continent. U.S. citizens claiming the word are considered gauche or imperialist. So what's the solution?
Fernet: The Best Liquor You're (Still) Not Yet Drinking
A bitter beverage beloved in Argentina as a hangover cure is slowly and steadily gaining in popularity in the U.S., and with good reason.