Can Libya's Liberals and Islamists Get Along?
They came together to fight Qaddafi, but there are worrying signs that they might be cooperative on, for example, drafting of the country's new constitution.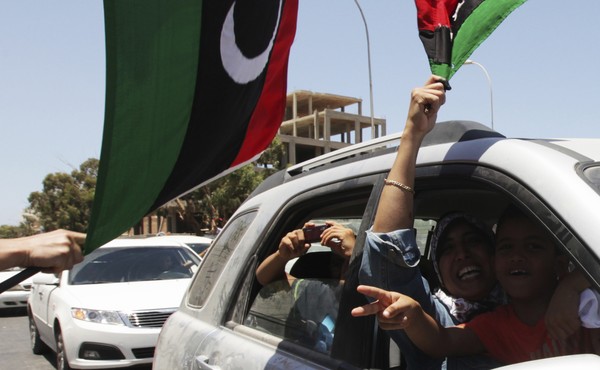 Libya Is Still Fighting for Democracy
The battle against Qaddafi might be long over, but the struggle to build a free, stable, and pluralistic Libya is just beginning.