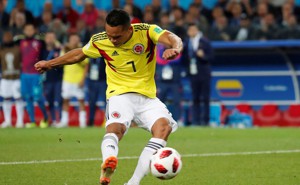 The Elusive Underdog Magic of the World Cup
When you root for the world's less powerful, the tournament can read like a run-on sentence of tragedy, only loosely punctuated with joy.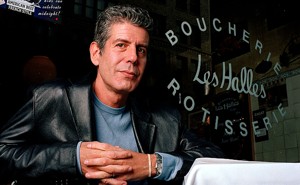 Anthony Bourdain's Extreme Empathy
The chef understood that history and political survey provide more than just context; they can illuminate the specificity of people's lives.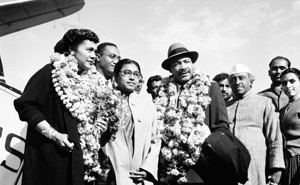 The Debt MLK Owed to India's Anti-Colonial Fight
The campaign against Jim Crow was always embedded in a larger global battle against white supremacy.