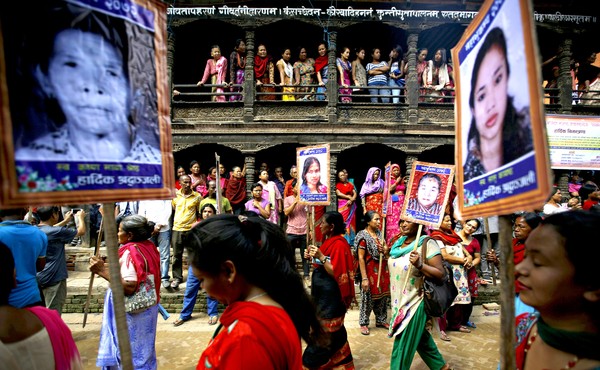 The World's Short Attention Span, Quantified
It took just two weeks for the media to move on from Nepal's earthquake. Does the pattern apply to other disasters?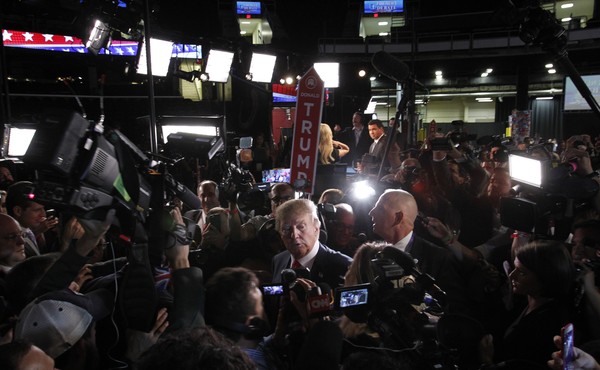 The 2016 Candidates Who Are Making Headlines
Our interactive graphic offers a real-time snapshot of the race, using media attention to track the fortunes of the presidential hopefuls.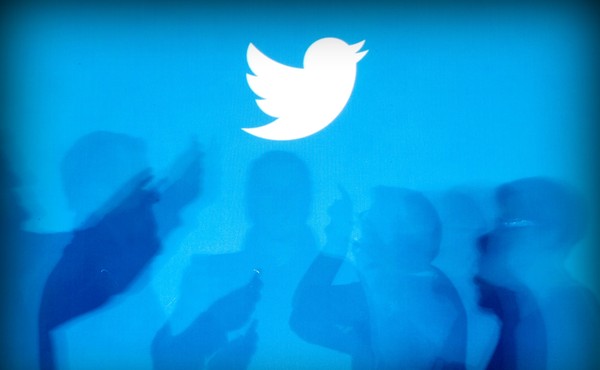 Who's Doing the Talking on Twitter?
The social network once aspired to be a "global town square." Is that goal still attainable?