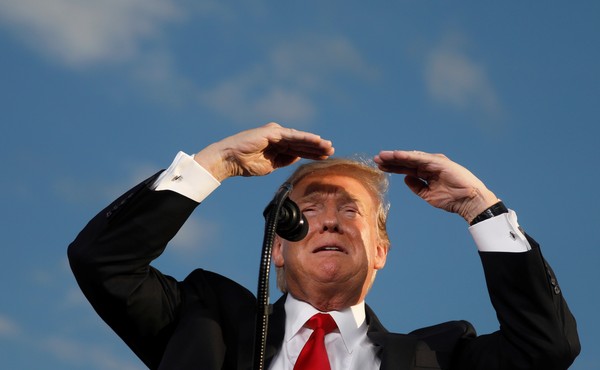 I'm a Republican and I Oppose Trump. Now What?
Swing voters like me could help Democrats win in 2020—but the candidates have to respect our ideas to gain our votes.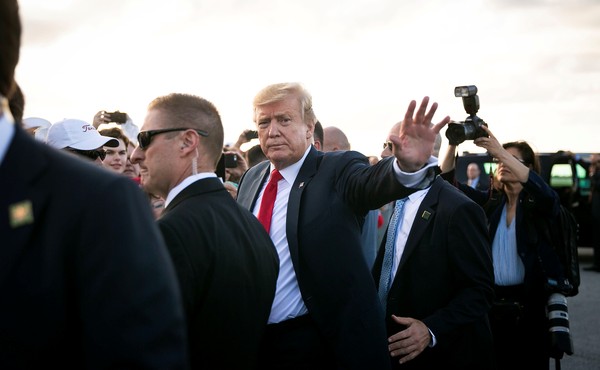 The Mueller Report Was My Tipping Point
I was a Trump transition staffer, and I've seen enough. It's time for impeachment.