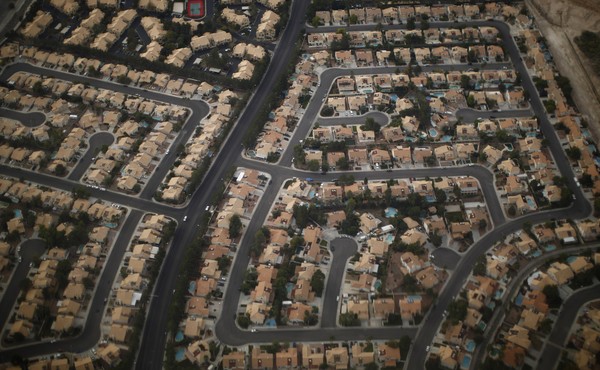 The Slow Strategy That Might Rebuild Middle-Class Wealth
New savings options—such as myRA and Secure Choice—might help ordinary Americans grow their assets without sacrificing emergency savings.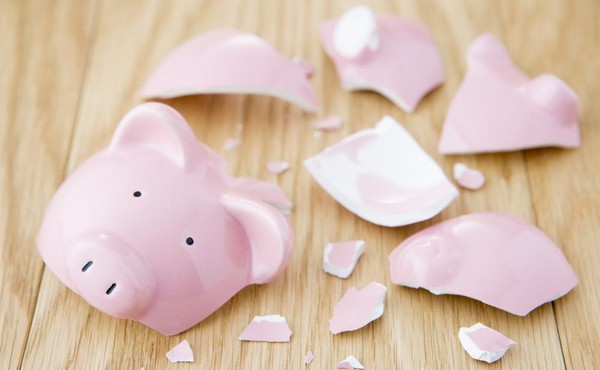 Do You Have Emergency Savings to Get You Through a Crisis?
Half of Americans have no retirement assets, and those who do often neglect their rainy-day fund in favor of longer-term goals.