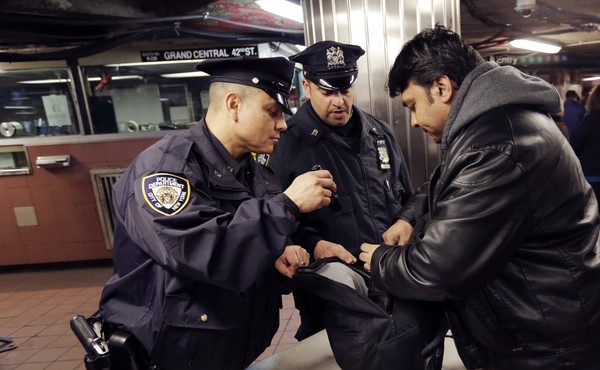 The Recurring Folly of 'If You See Something, Say Something'
As tensions with Iran worsen, the post-9/11 homeland-security playbook is coming back. But hypervigilance against vague threats is more useless than ever.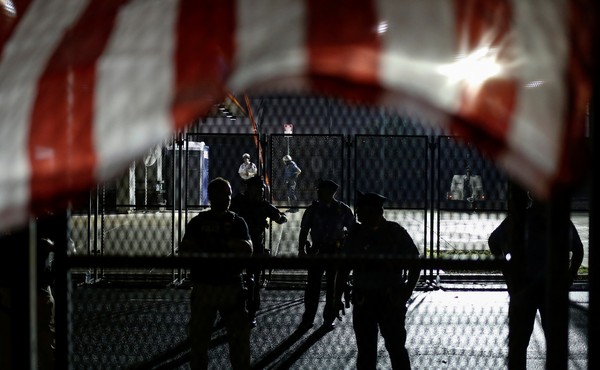 Terrorism Only Works on Nations That Aren't Ready for It
Since 9/11, national-security officials have made policy on a myth of American invulnerability. They should have been preparing everyday citizens for the worst in order to make the country stronger.