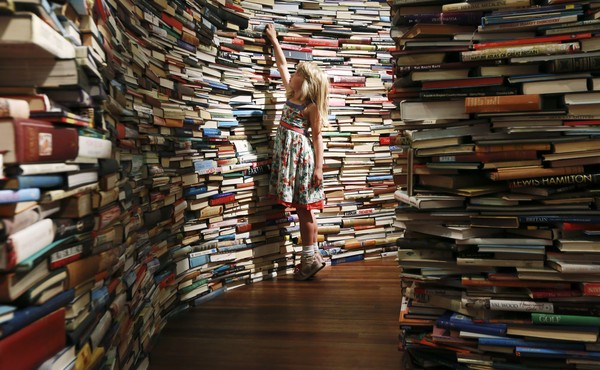 There Is a Culture Industry That Gives Its Top Prizes to Women
The big literary awards this year have been positively dominated by female writers.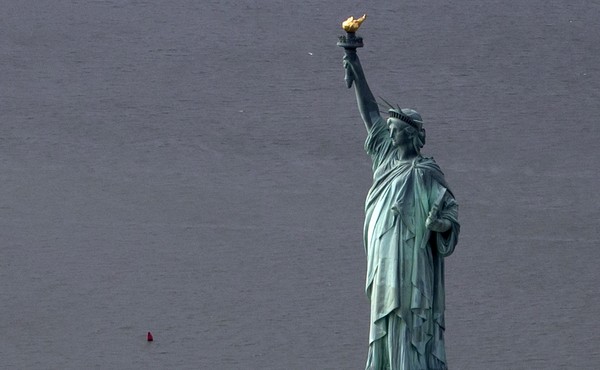 The Day I Learned I Was American
My ability to embrace America on my own terms is a privilege that makes America great.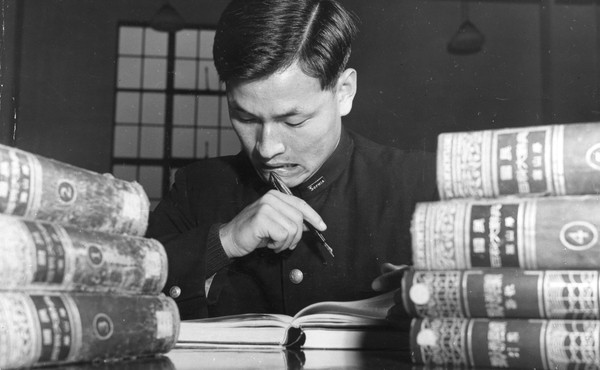 A Brief Taxonomy of Fictional Academics
The most amusing pleasure of a campus novel is a particular sort of reveal: the topic of a character's book or dissertation.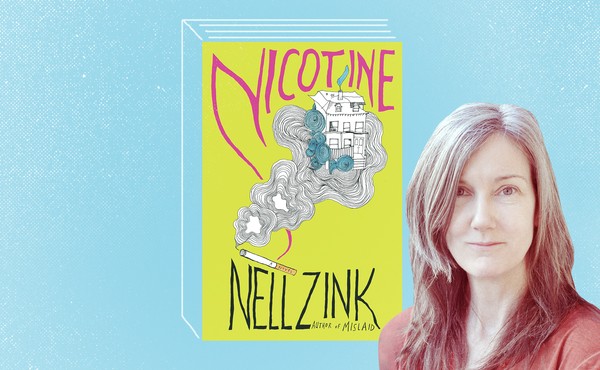 The Key to Nell Zink's Subversive Satire
Nicotine, the author's third novel, is a humorous meditation on how people balance their public and private selves.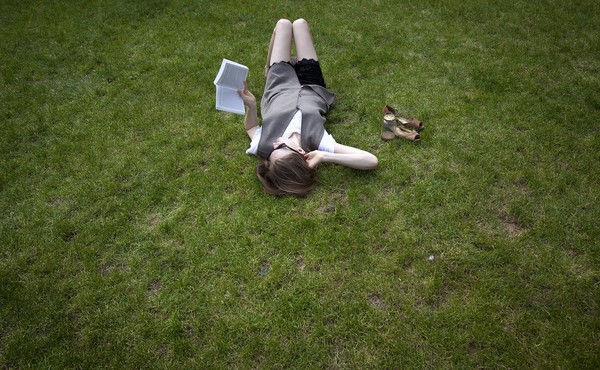 Finish That Book!
You suffer when you quit a story midway through—and so does literature.